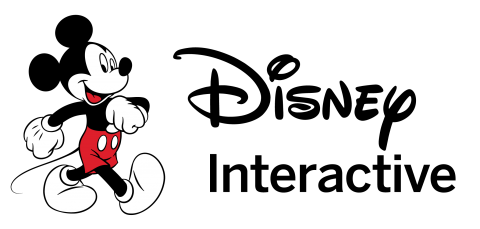 Art Director, Senior Artist, 2d Animator, Concept Art, Layout Artist. On most of our projects I filled multiple roles.
The great majority of our projects were interactive, so I worked primarily in Adobe Flash, Photoshop and Illustrator.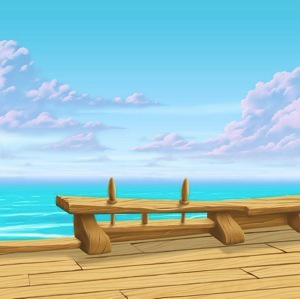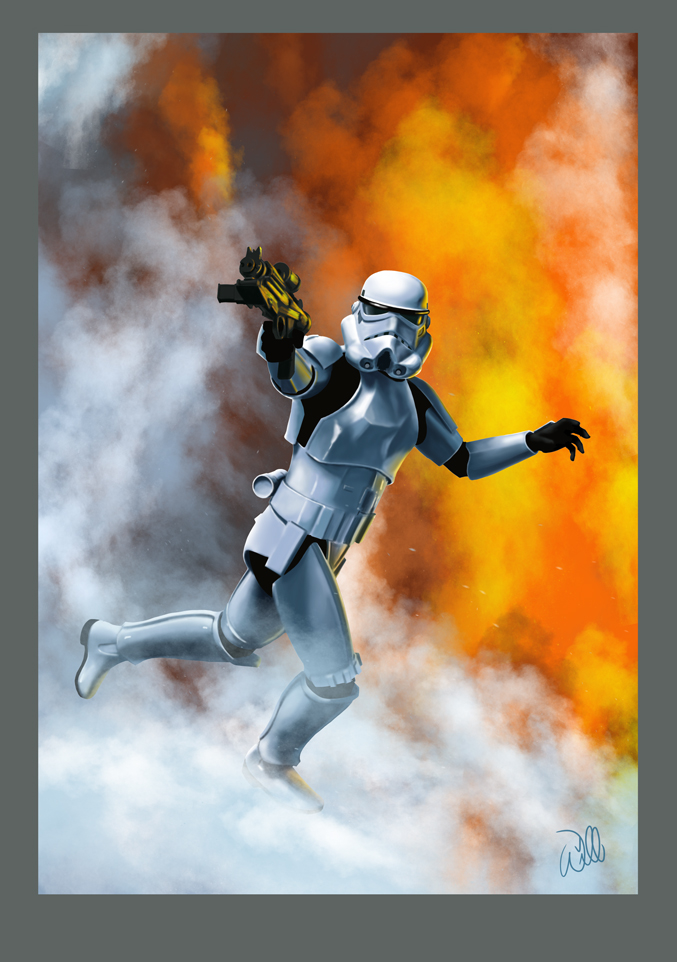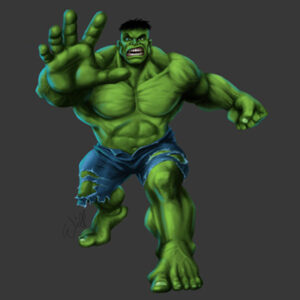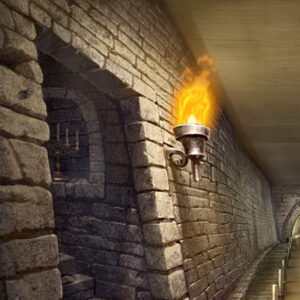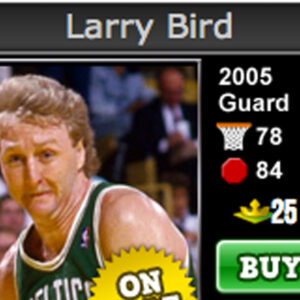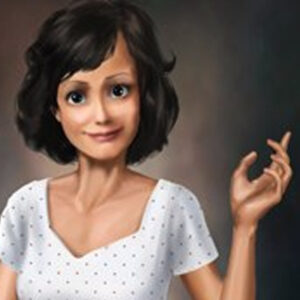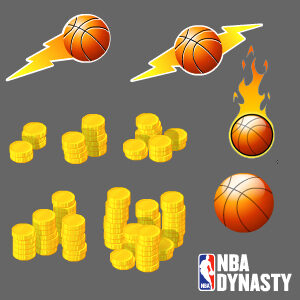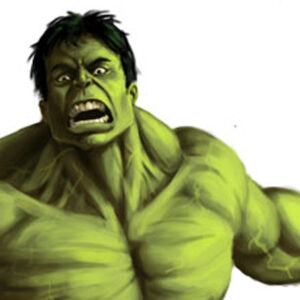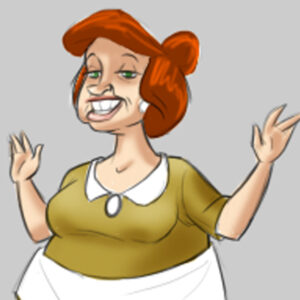 Threads of Mystery
Threads of Mystery was a look and find game.
My role on this project began as art director, but as the need for art creation began overwhelming my artists, I handed off the art direction and stepped into the role of artist; I created concept art, background layout, and 2d animated effects.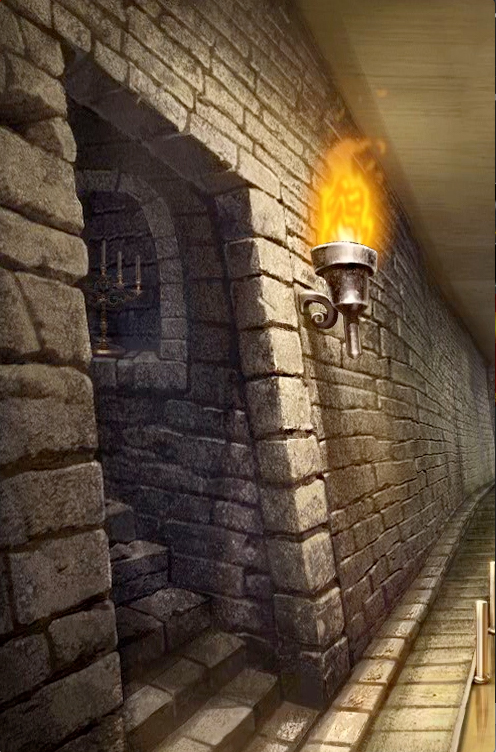 For speed and efficiency, I did the 2d animations directly in Flash.
You can see the torch's animation in the movie to the right.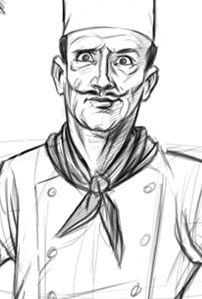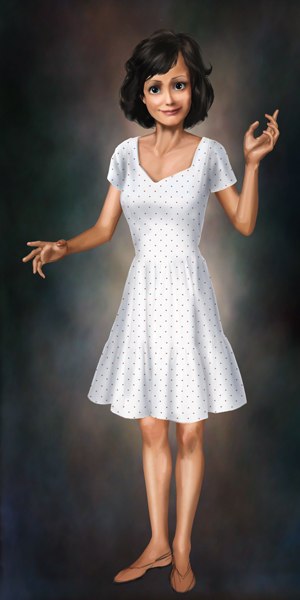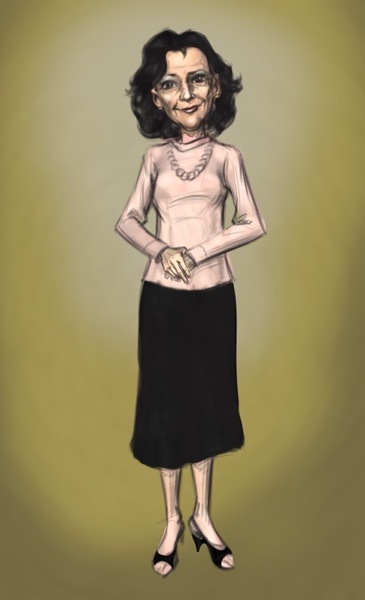 We were creating so much content for this project, we needed a some help, so we hired contractors to paint many of the layouts.
For those illustrations I was tasked with drawing tight pencils of the locations which contractors could paint over.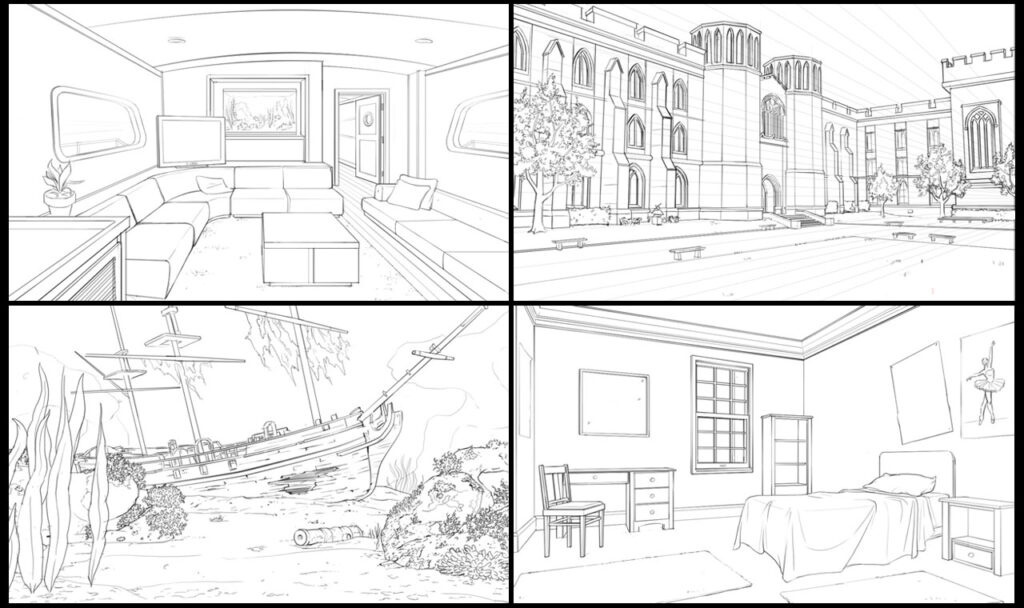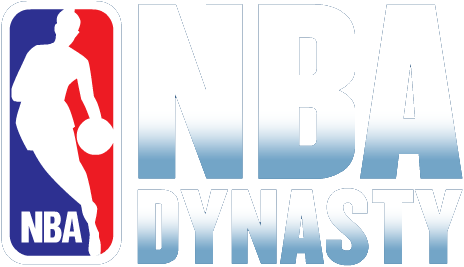 My team took over this project from another group. My jobs were; Art Director, 2d effects animation, improving existing art assets and creating new art assets as needed.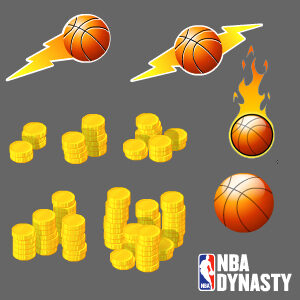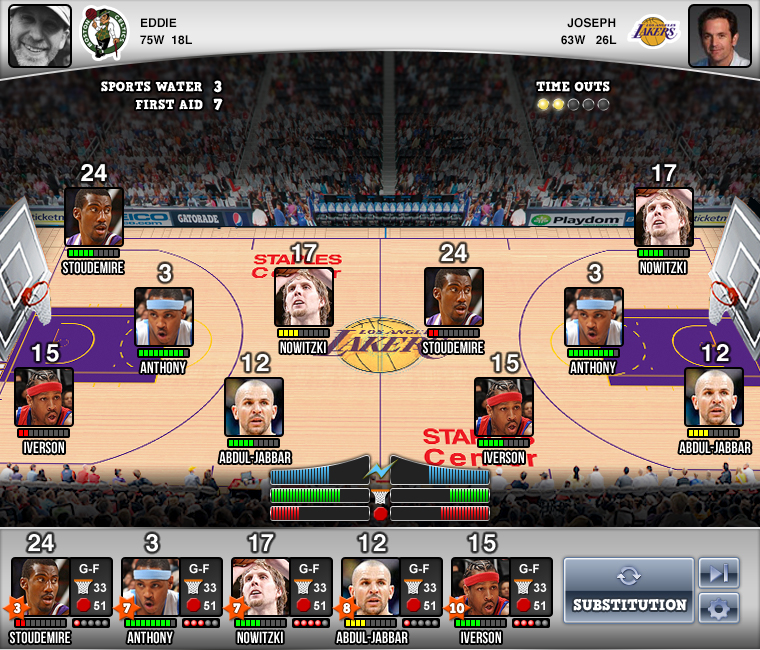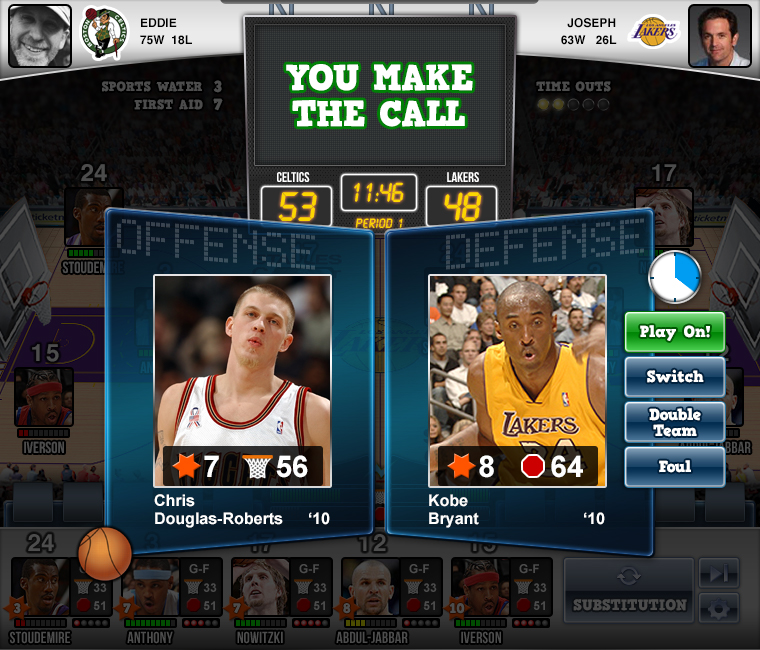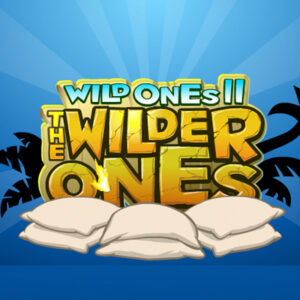 The Wilder Ones
I was the art director and 2d animator on this project. My role was to guide the look and feel of the game, as well as all the character animations.
It kills me that I can't share the full game anymore. Disney pulled it down when Adobe terminated the Flash plug-in.
It's not ideal, but I CAN share movies of the animation-previews . I built these in Flash so everyone could see the characters' animations I was creating before they went into the game!
There were five animals in the game; Dog, Chicken, Ram, Pig, and Honey Badger. My goal was to give their actions individuality.