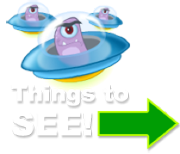 Potpuorri
I've done a lot in my career. A little bit of everything. And I've had the opportunity to worked for a lot of wonderful clients and at some great companies as an employee and as a contractor. Reuters, Disney, Nickelodeon, NetDevil, CleverMedia… It's a lot.
CleverMedia
I was the Art Director and artist/animator for over a decade.

Reuters
Staff Artist/animator. Ingenius was a Reuters Pre-Internet multimedia newspaper for kid. ssupported six stories a day with illustrations an diagrams, AND could also animate two character features a day (If I got the sound files in time)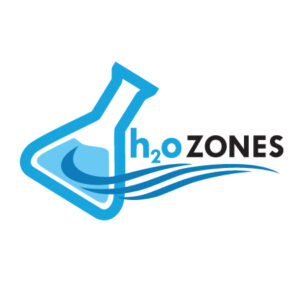 Freelance and contract
Logos and marks, illustration, concept design, art direction. 2d animation.
Game Sprites
Most of these were cell phone games, some were early internet games.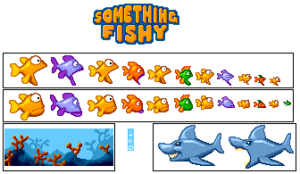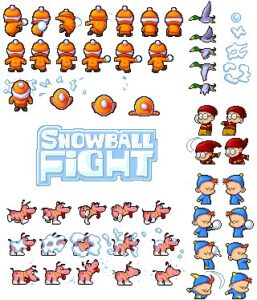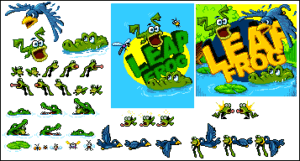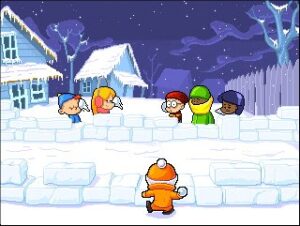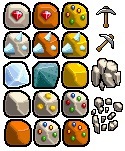 Character concepts I designed for a proposed Chick-fil-A advertising campaign.